I love that I get to be a stay-at-mom during this time in my children's lives. I get to see the babies all day long, put my 5 year on the bus, greet here when she comes home, take my 3 year old to preschool and, because I have found an amazing babysitter, I am able to get out of the house a little bit each week to run errands so our weekends aren't as hectic. Yet being a stay at home mom to triplets can get a bit ... intense. The monotony of a babies first year is amplified. The first three months were the toughest as it took an hour and a half to feed the babies then we had to start the feeding process all over again in an hour and a half. That level of intensity has calmed down a bit as the babies now sleep
mostly
through the night and it doesn't take as long for them to down their bottles. Now they eat three 'meals' a day, plus bottles, crawl all over the house, take 2 naps, play,
annnnnd
try to pull each others hair! All that on top of the activities and needs of my rambunctious three year old and busy five year old. Life is busy for sure, but it can be monotonous and does not challenge me in an intellectual way. So as a way to provide myself with some visual stimulation - that's not an exersaucer, baby play mat or toys - I've decided to put more art up in our home. I find myself getting lost online - in a good way - as I track down interesting and affordable pieces. Here are a few of the items I've purchased: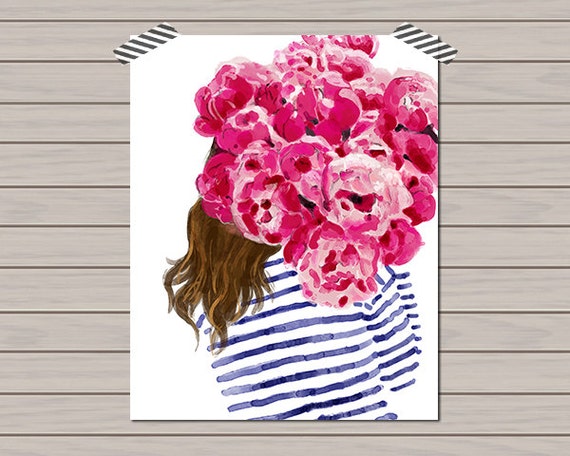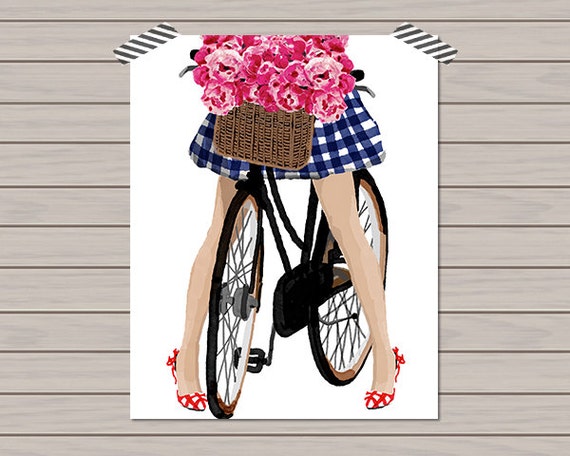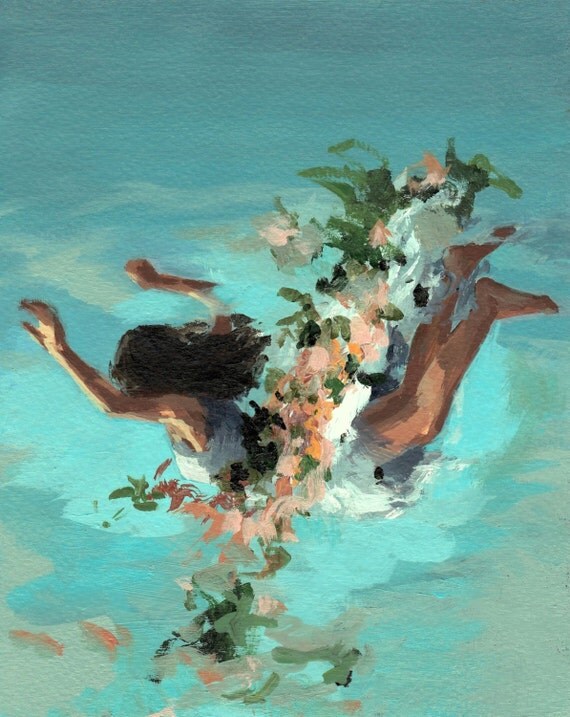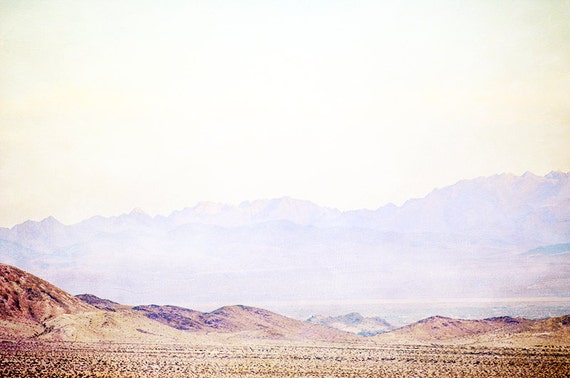 Hazy California is a digital download and it's my second foray into purchasing this type of print. It's a very inexpensive way to purchase art. My first digital download was a few years ago after
The Little Green Notebook
(one of my FAVORITE blogs!) posted about this print: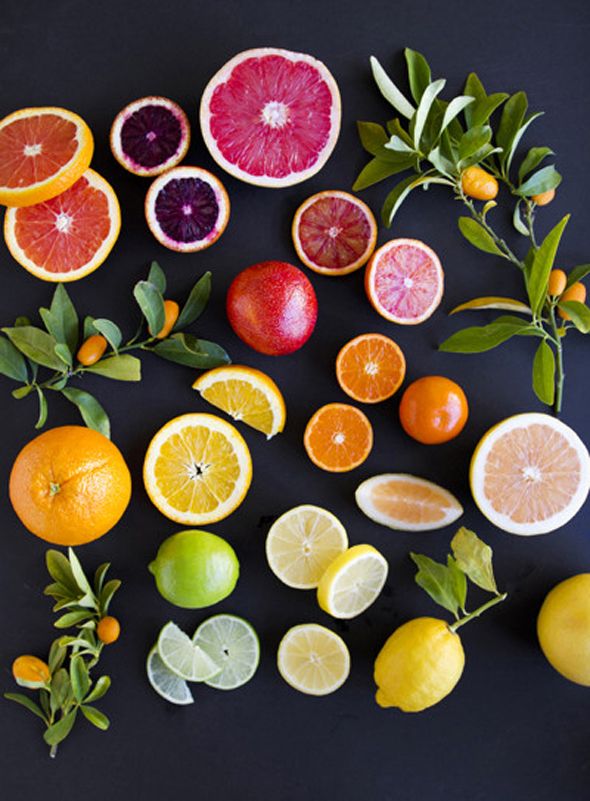 We printed this in a large format and framed it in an IKEA frame. Looks great and didn't break the bank! Once I complete my (very first) gallery wall I will post about it. But, with 5 kids, projects like this take a bit longer to complete in our home. But it's all about progress and even just a little dose of art during my day provides some intellectual stimulation for me and in turn a bit of sanity.
================================================================================
Thanks for visiting my blog! I've recently started a new venture on Facebook, where I post amazing deals
on kid and family resources, clothing and apparel. Come check it out at Multiple Mama Bargains.
Life Multiplied is a participant in the Amazon Services LLC Associates Program, an affiliate advertising program
designed to provide a means for sites to earn advertising fees by advertising and linking to Amazon.com.